Congregation B.H.H. Kesser Maariv A.L.
Kesser Maariv is a friendly Orthodox synagogue offering daily minyanim and shiurim. '"The Oldest Orthodox Congregation in the Midwest"
Founded in 1867
Weekday Shacharit: 6:00 am

Daily Mincha-Maariv Week of March 25: 7:00 pm

Click Here for Schedule and Newsletter

Like us on Facebook!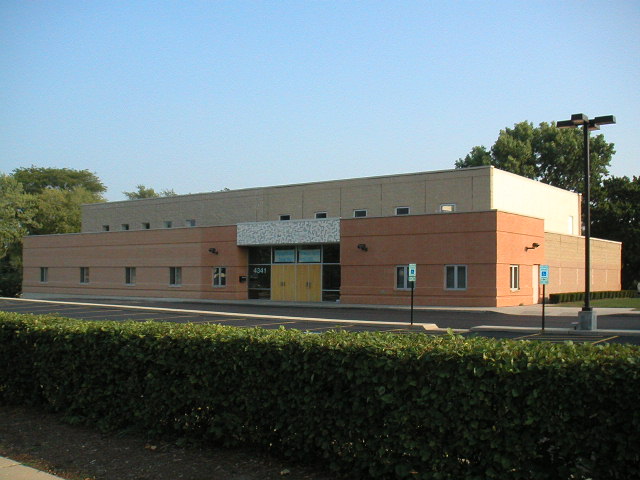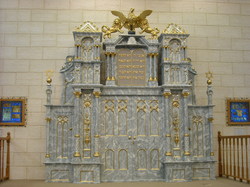 The synagogue is located within walking distance of the North Shore DoubleTreeSee maps.
4341 W. Golf
Skokie, IL 60076
(847) 679-9800
bhhkmal AT yahoo DOT com
---
Weekday Minyan Times:
Sunday Shacharit 8:00 am
Sunday Mincha: 4:55 pm
Weekday Shacharit: 6:00 am
Weekday Maariv: 7:00 pm
Shabbat Minyan Times
Friday afternoon: At Candle Lighting
Shabbat Morning: 8:45 am
Mincha: 30 minutes before sundown
---